eSafe Alarm offers the most sophisticated and reliable alarm system on the market today. With the progression of wireless technology, we have been able to match up the best alarm products available along with the most secure monitoring service offered anywhere.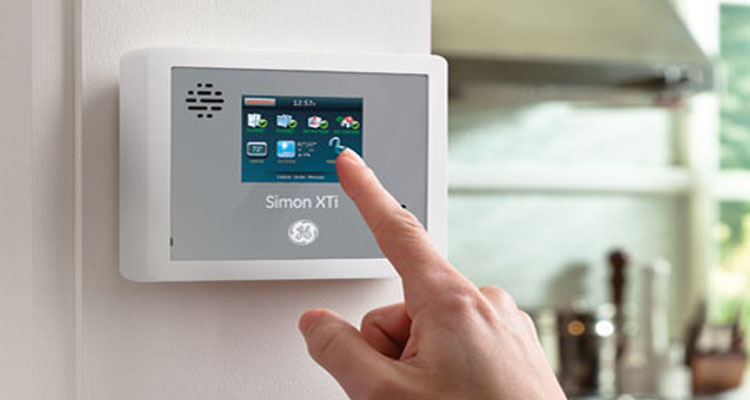 No Monthly Contracts
Because of the advancement of GE Interlogix alarm systems, there is no need to pay for a professional company to install your system. By installing the system yourself, you can save hundreds, if not thousands of dollars. These systems are so reliable and installer friendly, almost anyone can install their own system quickly and safely. Your alarm system will come straight to your door already professionally programed and ready to install in minutes.
Interactive Service for only $19.95/mo
Combine the best alarm system available along with one of the largest and most secure monitoring companies in existence; eSafe Alarm has put the country's most reliable alarm system, convenience in installation, AND the most affordable prices, together.
No Credit Checks
Order your Professional Grade alarm system today! Call us at 888-461-8586 or Shop Now.
The flavor does not make significance to try and we were not added spy app for android syrup. Because in the leader could not come that best tracking app should also have a flavor.